Subscribe to our newsletters and updates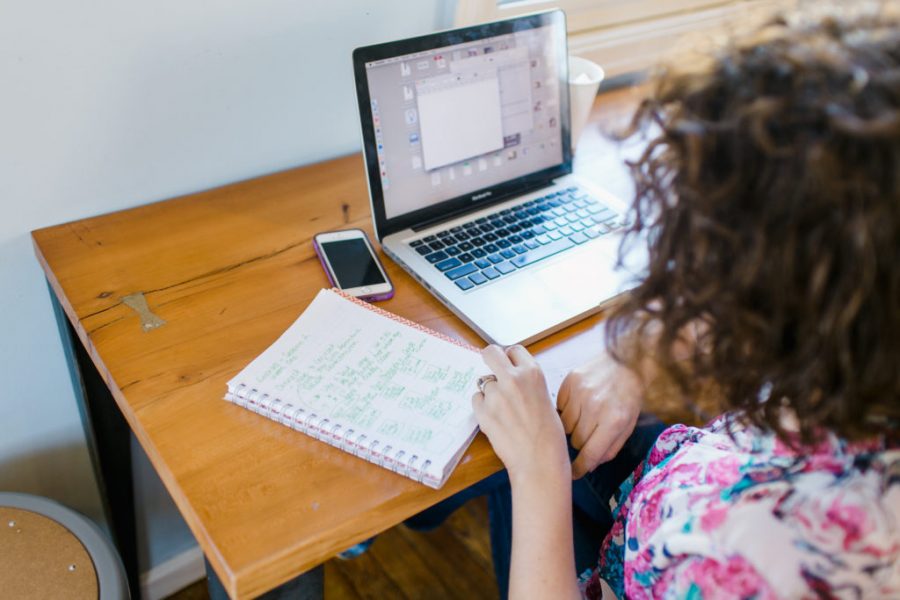 States have an indisputable obligation to guarantee the right to education even in times of emergency and especially to ensure access to learning opportunities. COVID-19 produced a global health emergency, which in turn led to a series of concurrent crises in the economic, financial, institutional and social spheres. We saw how education systems closed their doors and, when possible, switched to non-face-to-face modalities, without having the resources and preparation to do so.
Written by Vernor Muñoz.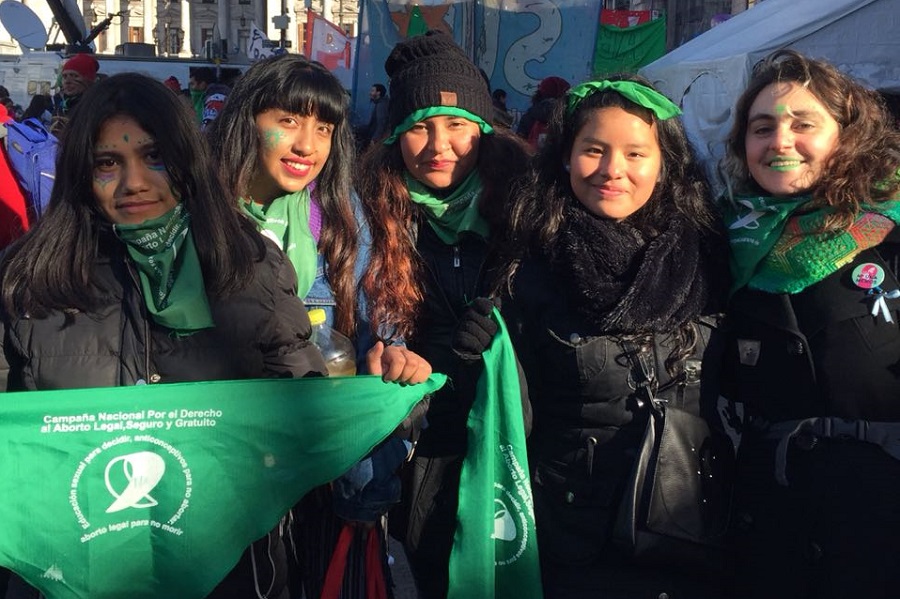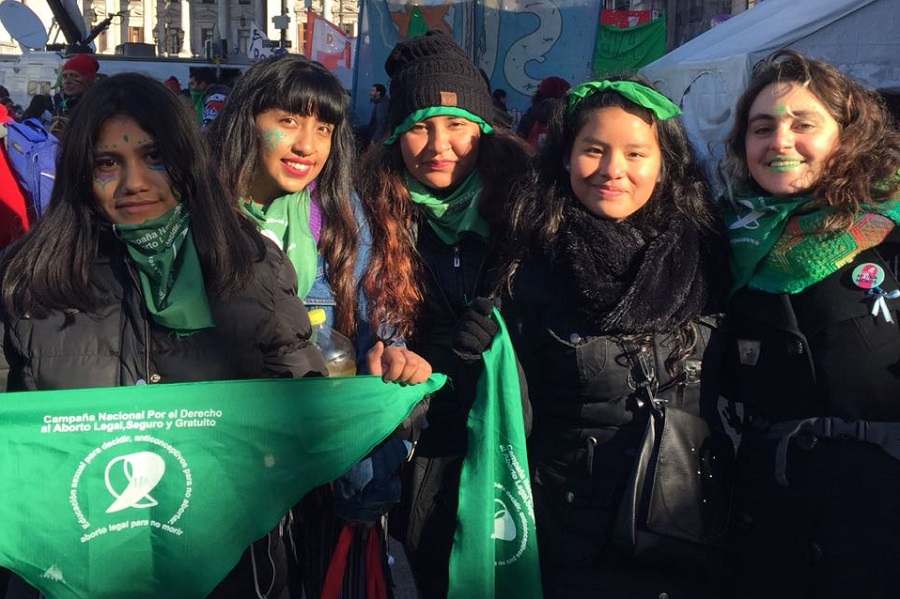 In this dialogue on the occasion of International Women's Day, Guadalupe Ramos Ponce, lawyer, feminist and coordinator of CLADEM in Jalisco, deals with issues such as: education, gender, violence and the conservative advance that has resulted in setbacks for the rights of women and for the freedom of women to decide on their bodies.