Photo: Unesco/Ministerio de Educación de Colombia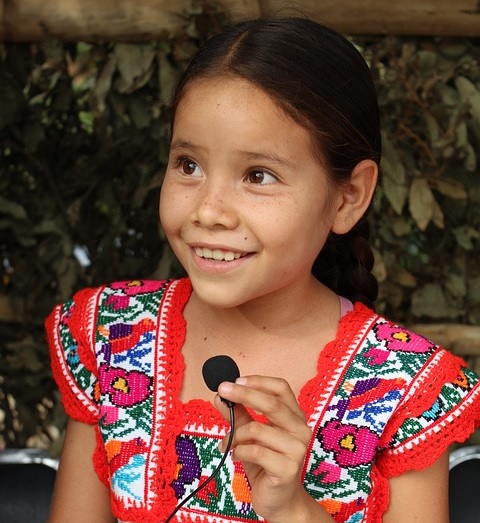 CLADE's General Assembly is the highest-level decision-making body and is composed of all its members.
These are the powers of the General Assembly:
- Approve the annual report of the Steering Committee and the Executive Coordination;
- Set the policies, course of action and program of the campaign.
- Select the Steering Committee;
- Review the audited financial report and approve the general budget;
- Amend the internal bylaws;
- Make final decisions regarding membership applications.
The assembly gathers every two years. One of them is a mid-term review and the other one is a quadrennial review, covering the full period of the strategic plan. The last quadrennial review Assemblies took place in 2010, when CLADE's statute was approved, and in 2014 and 2018, years in which the Campaign's four-year strategic plans were approved, respectively for the periods 2015-2018 and 2019- 2022.
Read more about our assemblies:
The Steering Committee conducts the affairs and activities of CLADE in-between assemblies, in compliance with the resolutions and decisions taken. It is composed of 11 representatives elected by member organizations:
- Six national coalitions: one by subregion, in the case of the Southern Cone and the Andean region; two from the subregion of Central America, Mexico and the Caribbean Basin; and two more elected by the Assembly based on thematic and historical criteria:
- Two regional networks;
- Two international organizations.
- The Executive Coordination.
For the 2020-2022 period, the following organizations were elected to join the Steering Committee:
Action Aid
Agenda Ciudadana por la Educación de Costa Rica
Campaña Argentina por el Derecho a la Educación
Campaña Boliviana por el Derecho a la Educación
Campaña por el Derecho a la Educación de México
Federación Internacional Fe y Alegría
Oxfam IBIS
Organización Mundial de Educación Preescolar – Región América Latina (OMEP-Latinoamérica)
Reagrupación Educación para Todos y Todas (REPT) Haití
CLADE Brasil
For the purpose of CLADE's legal representation, an organization was legally incorporated in Brazil under the name CLADE Brasil.
The Steering Committee of CLADE Brasil is composed of:
Rosana Heringer - general director
Theresa Adrião - deputy director
Pedro Pontual
José Marcelino Pinto
The Fiscal Council is composed of:
Guillermo Murcia
Salomão Barros Ximenes
Vera Masagão Ribeiro
Legal status
---
The decisions of the Steering Committee of CLADE Brasil follow the General Internal Rules of CLADE. Read more below: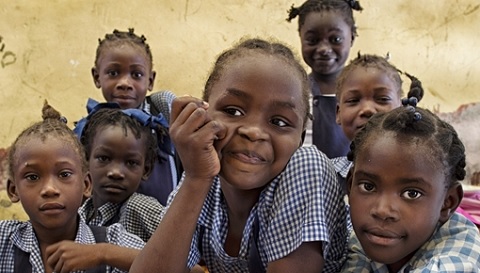 DVV International
EDUCO
Global Partnership for Education
Light for the World International
OREALC UNESCO Santiago
Oxfam IBIS
The Norwegian Students' and Academics' International Assistance Fund
UNICEF - Oficina Regional para América Latina y el Caribe