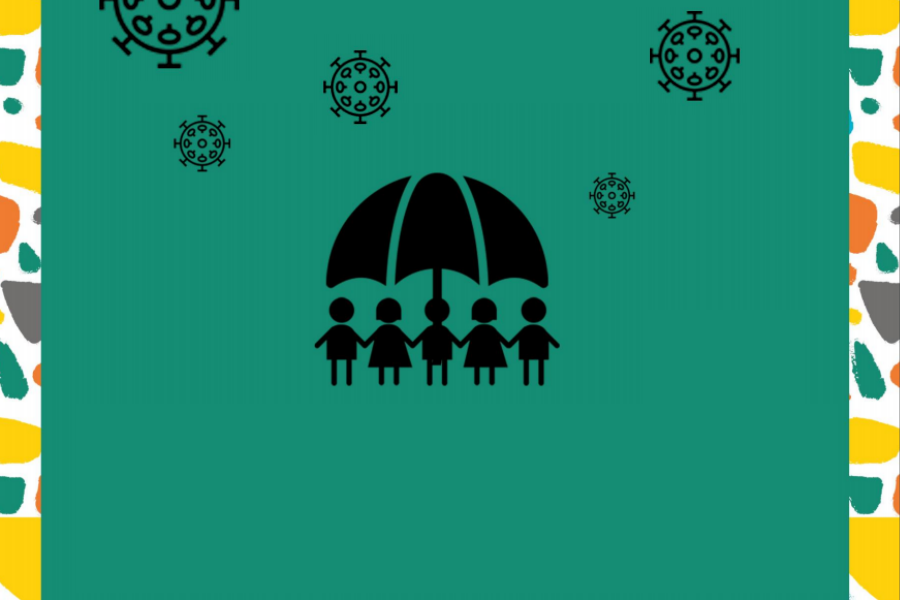 COVID-19: Guides on the education and protection of children and adolescents
April 9, 2020
At this time of crisis, the National Campaign for the Right to Education (CNDE), a member of CLADE in Brazil, in alliance with the Cada Criança platform, has made available two guides aimed at families, schools, local social security agents and authorities so that they can guarantee the protection and education of children and adolescents.
"The goal is to offer verified and accessible information on how citizens linked to education can act, demand and work for the protection of all and in a collaborative way and also, by public authorities, guarantee the rights of girls and boys and adolescents in emergency situations" says CNDE.
Read below a summary of the guides in English or download here the complete document in Portuguese aimed at families and education professionals, and the guide for authorities here.
---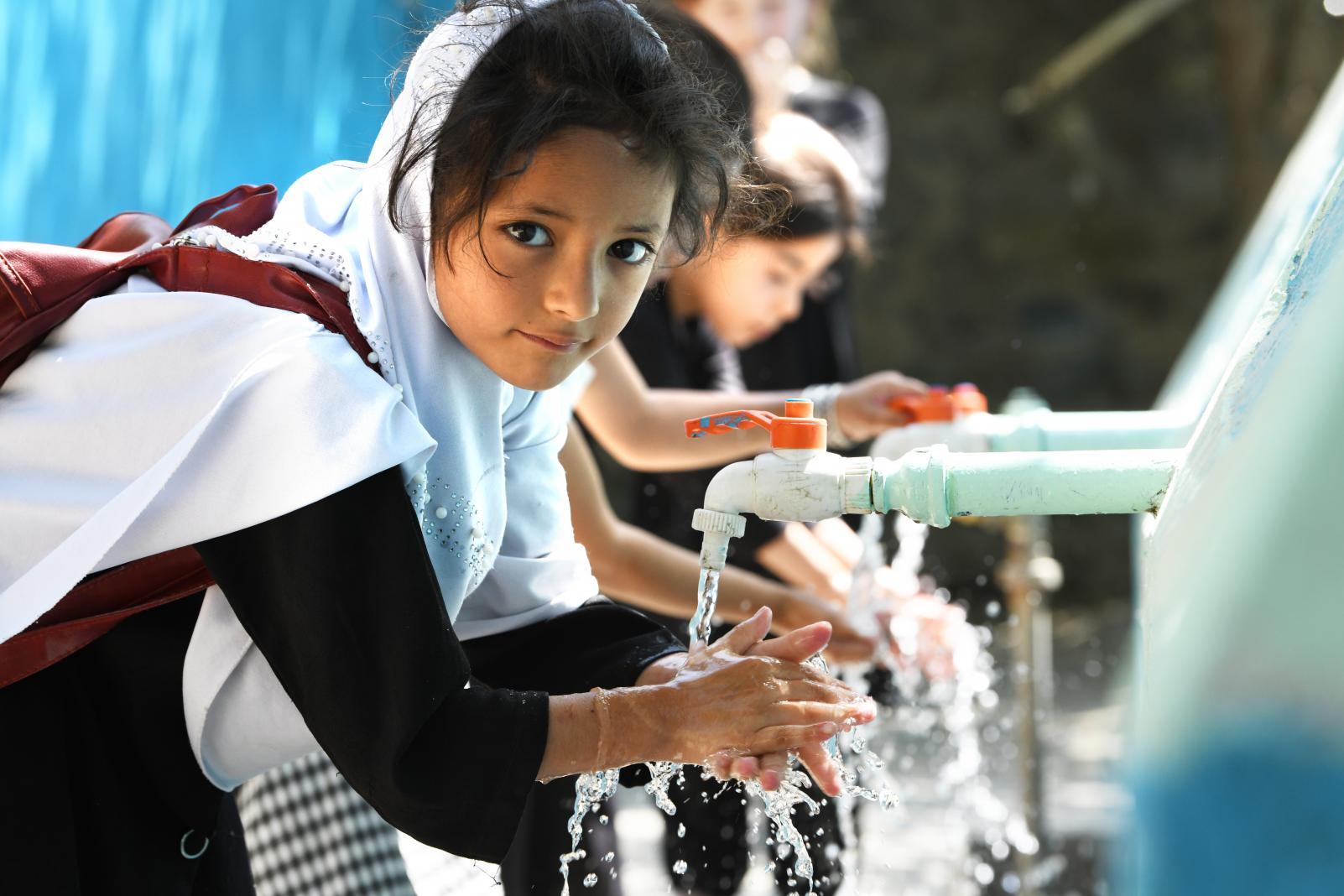 COVID-19: CLADE considers that solidarity and adequate funding for the rights to education, health, and social protection are key to overcome the crisis
March 25, 2020
Considering the widespread crisis and state of emergency across the world due to the COVID-19 pandemia, CLADE acknowledges and appreciates the life and health prevention and care recommendations made by the World Health Organization. We would like to express our solidarity with families that have lost their loved ones due to the virus, as well as survivors and sick people. Likewise, we would like to congratulate CLADE members, as well as so many human rights organizations and movements across Latin America and the Caribbean, for promoting several initiatives to ensure the protection of education communities and their human rights. We would like to express our heartfelt thanks to health workers, as well as workers in other key areas who put their lives at risk to provide essential services. (more…)
---