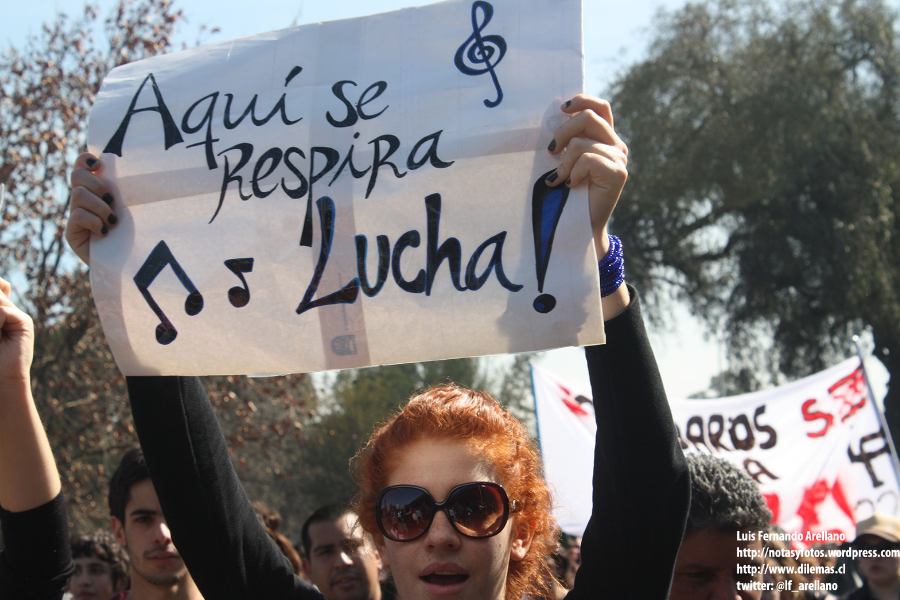 Youth from Latin America and the Caribbean transforming education
August 12, 2019
In 1999, United Nations General Assembly appointed August 12 as the International Youth Day, an annual celebration aimed at promoting the role of youth in processes of change, as well as raising awareness on the challenges and contexts faced by young people.
(more…)
---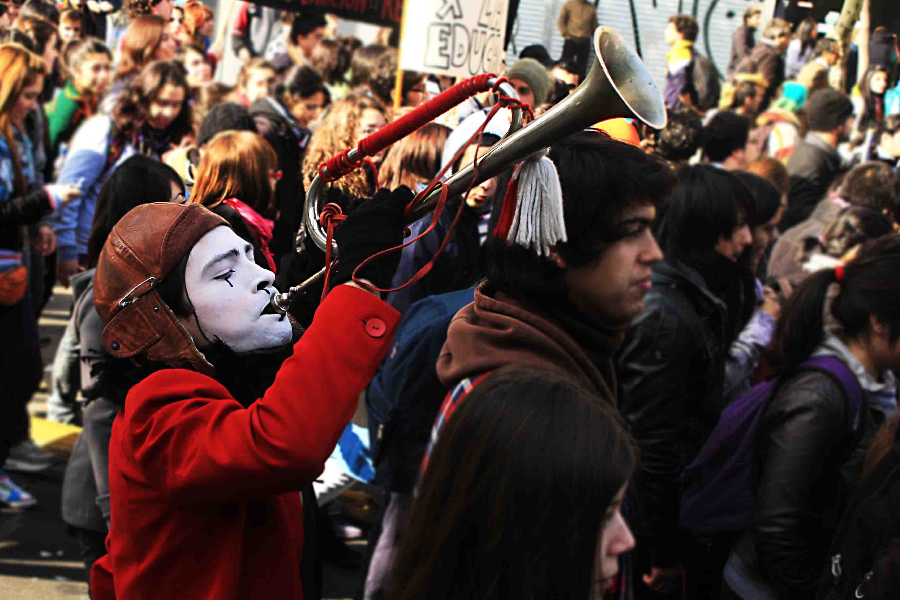 In new publication, CLADE shares experiences, strategies and lessons learned on the fight for the right to education
July 10, 2019
The Latin American Campaign for the Right to Education (CLADE) launches the publication "Civil Society Advocacy for the Human Right to Education: Stories and Lessons Learned from Latin America and the Caribbean – Volume 3". 
The document is available:
In this volume, members of CLADE tell their experiences on the fight for the right to education: the challenges, advances and lessons learned, the strategies and recommendations that remain for other civil society movements and organizations. It presents cases of advocacy, communication, research and mobilization in 10 countries of Latin America and the Caribbean, as well as 3 regional experiences, driven by CLADE and 2 regional networks that are members of the Campaign: Espacio sin Fronteras and ALER.
The document is the result of a permanent effort by CLADE, to record and provide visibility to the journey of its members in their advocacy and capacity building efforts; and, on the other hand, to promote the reflection on their success and mistakes, in a process of self-evaluation and capacity building by the network.
"In times when we witness a growing democratic weakness in Latin America and the Caribbean, when laws are passed to hinder the right to demonstration and social participation, when social movements, activists and students are persecuted and criminalized, and there are so many restrictions to participation, it is worth showcasing civil society action and its positive impact on education policies," says CLADE.
The Campaign distributed the publication, during its participation in the High-Level Political Forum, which takes place until July 18 in New York, with an emphasis on reviewing the status of compliance with Sustainable Development Goal 4, related to education.
---